Showpo's success story in Australian fashion is familiar to many industry veterans — founded from a garage in Balmain to a global powerhouse in under a decade.
While the online retail powerhouse founded by Jane Lu grew exponentially in local waters, gaining market share in the US yielded little return. How do you establish a market foothold in the highly competitive, $127 billion e-commerce fashion industry?
The objective was clear:
Strengthen Showpo's digital presence in the US

Boost international sales in the US
And the strategy? A multi-layer approach to boost brand awareness and sales via upper and lower funnel activities in parallel — with a shift towards lifestyle-based content.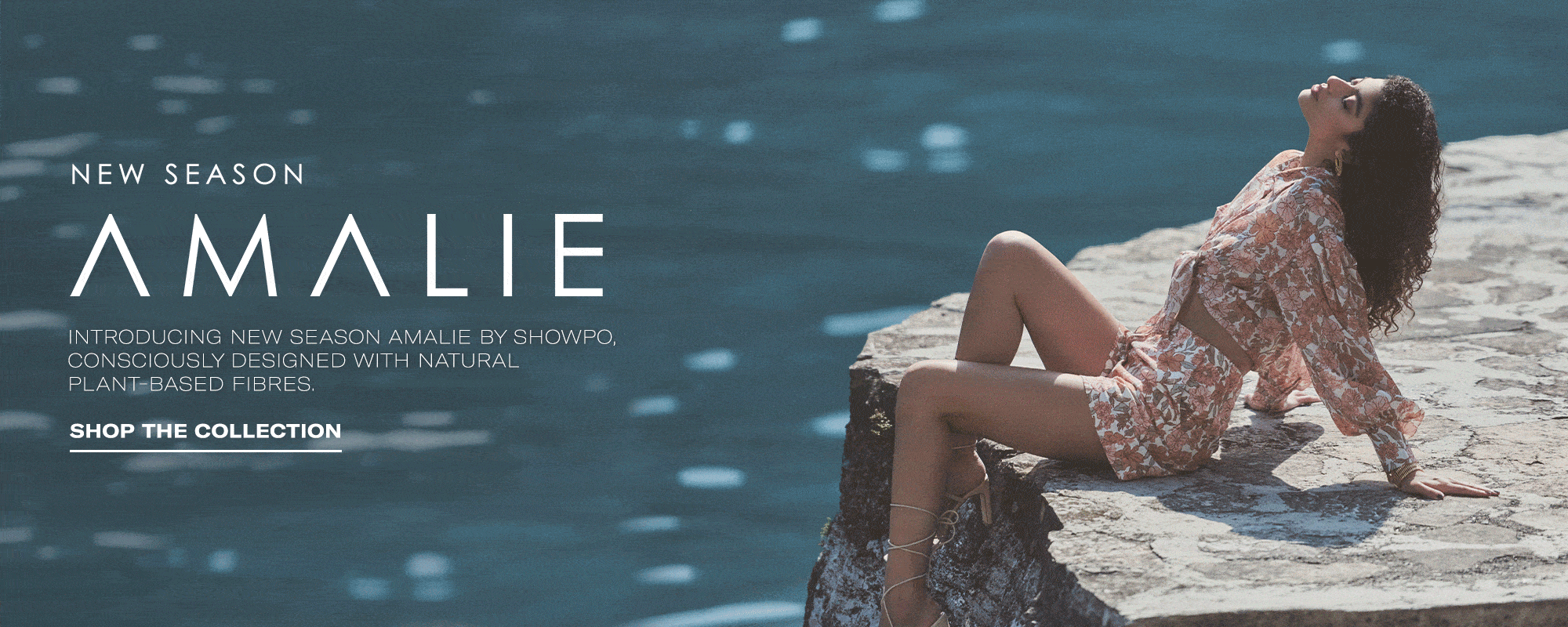 To bolster Showpo's brand footprint in the US, Sparro leveraged the brand's existing social profile and rebalanced spend to upper funnel activities across Facebook and Instagram. 
Audience targeting was kept broad across key demographics and creatives shifted away from product and collection, to a focus on lifestyle values. We furthered this approach by adding user-generated content by US micro-influencers to maximise engagement and reach organically.
Finally, video was selected as the hero format due to proven results of successful brand recall – a vital part of this overall strategy. This was applied to dynamic and collection ads in the lower funnel activities to work in unison with the brand awareness creatives. 
Within three months:
Brand searches in US +122%

New user sessions in US +107%

Revenue in US +339% in 3 months
The creative strategy delivered a point of difference in a highly saturated e-commerce market, leading to a supercharged sales result in just three short months. Testing and closely monitoring creative performance gave us the agility and flexibility to adjust spend accordingly – shifting to the best performing creatives to maximise results.
Beyond the clear growth in metrics, this partnership led to the US becoming Showpo's largest market for the first time.