Sparro is honoured to announce that we've won
B&T's Best Digital Services
award for 2021.
This year, more than 100 experienced marketers judged the shortlisted nominees based on the awards theme 'back to basics'. An emphasis was placed on entries with genuine merit, which converted sales and contributed to the bottom line. Following on from last year's B&T win for People & Culture (Under 100 Employees), this award is reflective of the development, innovation, and diverse skill set of our growing team over this past year.
With the coming changes in media, Sparro readies itself to become an innovative trailblazer in redefining marketing in a cookie-less, data-fragmented world. Accordingly, Sparro will invest in building creative services, full-funnel media, and further data projects, permeated by our 'Expect More' philosophy.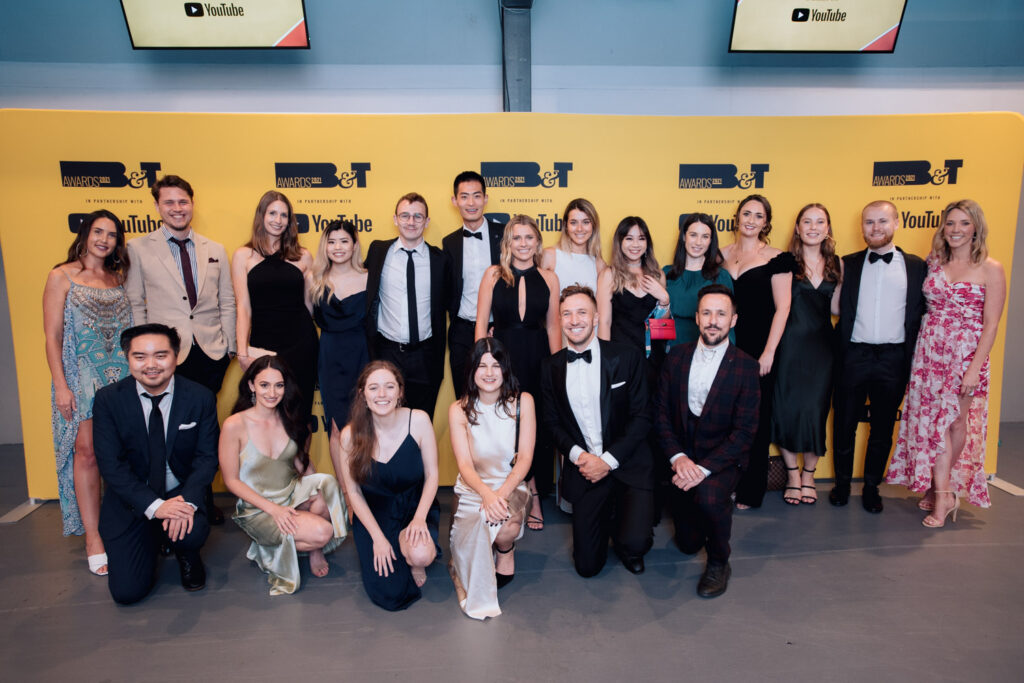 "There'll never be more data — only less. We need to find better ways to reach customers, but also to connect. It's not enough any longer to be in front of the right customer, right time — brands have to say and stand for something. Our whole business is now about pursuing that for our clients," says Sparro co-founder and partner, Cameron Bryant.
As an independent digital agency, Sparro is best placed to deliver more for clients — not just results, but more leadership, trust and innovation. The win for Best Digital Services comes after our biggest year on record, with 39% revenue growth YoY, $120m in Google ad spend, as well as 47 new client wins in 2021. 
We can expect an even bigger year in 2022 with the addition of our social-first creative and production agency, Jack Nimble, officially welcomed to the Sparro team.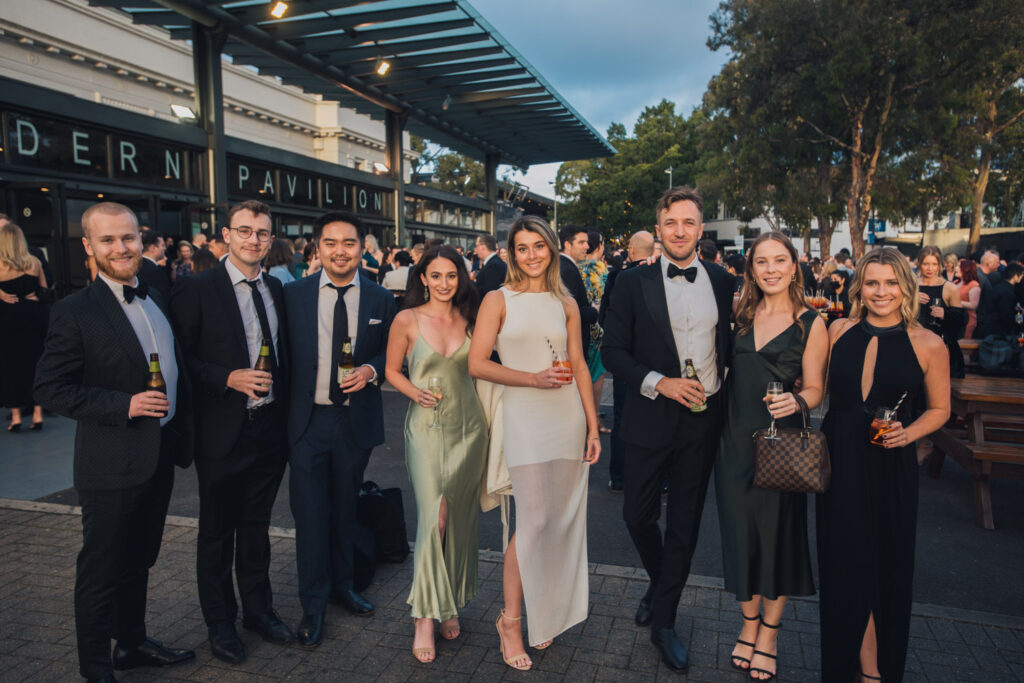 The B&T Awards are Australia's longest-running industry awards, with 37 categories covering advertising, marketing and media. Sparro also received B&T nominations for Performance Agency of the Year, Independent Agency of the Year and Best Youtube Campaign.
A huge congratulations to our fellow finalists and award winners, who continue to shape and redefine our industry. 
Interested in discussing your digital marketing? Head over to our contact us page and say hello!