Sparro has been awarded winner of the Retail Team of the Year Award, Marketing with Purpose Award and Trailblazer of the Year Award.
"Together we are Limitless" was the theme of the 2021 Microsoft Advertising Partner Awards, reflecting the outstanding and powerful impact marketers have had together this past year. The virtual awards celebrated the individuals, teams and companies behind some of the most creative work of 2021.
Sparro took home the Retail Team of the Year Award, which takes into consideration revenue, feature adoption, and overall partnership with Microsoft Advertising, for our work with daily-deals site and leading Australian retailer, Catch.
Our innovative approach to understanding and segmenting data and a proactive approach to designing customised Microsoft Advertising solutions, helped us market Catch's catalogue of more than 2.4 million SKUs while allowing Catch to reach new growth targets and move with the fast-paced retail market.
The campaign overachieved client expectations, matched the business problem and set best practice standards that have been rolled out across the agency. 
We're also honoured to be recognised as the Marketing with Purpose Award Winner for our vital work with emergency aid and refugee support charity, Australia for UNHCR (A4UNHCR). Our work with A4UNHCR reflects the values, inclusion and responsible marketing that we always strive to achieve. This partnership shows an impact greater than meeting KPIs or exceeding ROAS, highlighting a purpose-driven outcome of supporting those most vulnerable. 
A4UNHCR relies heavily on face-to-face donations, so the continued impact of COVID-19 into 2021 meant they were reliant on digital channels to raise its vital support. Maximising Bing's innovative solutions and Sparro's custom-built scripts, we created a reactive omnichannel campaign that raised critical humanitarian support within hours of media coverage, providing crucial growth and impact in this campaign.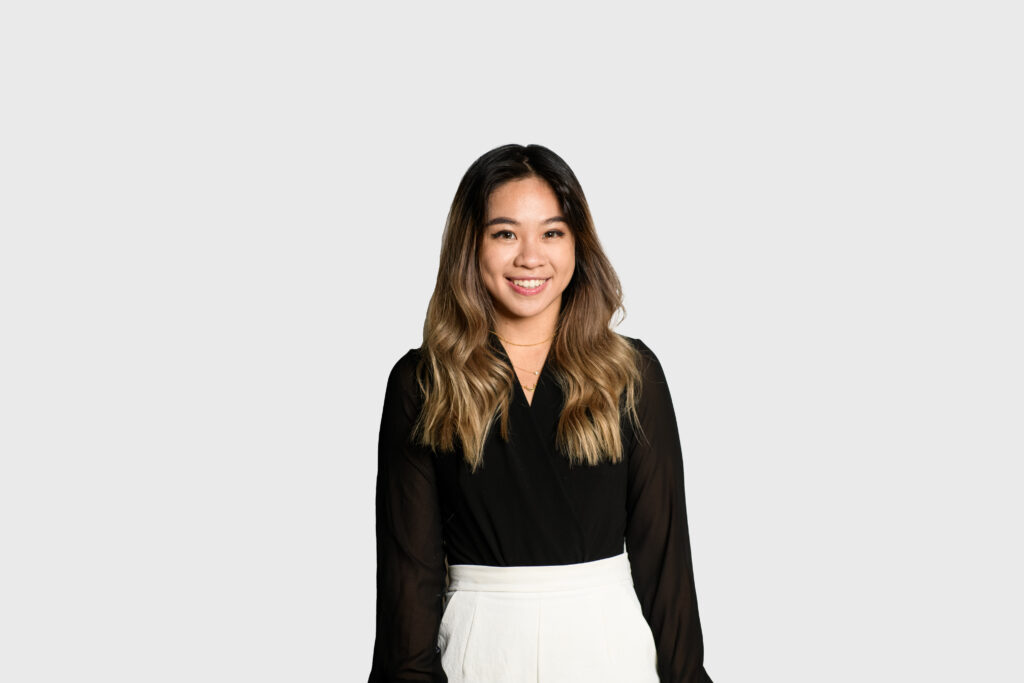 We're excited and very proud to share that our Senior Data Specialist, Aurelia Harjono, was awarded Microsoft's Trailblazer of the Year! This award reflects Aurelia's innovation and automation that she pioneered in creating engaging, scalable marketing solutions for Sparro clients. In particular, Aurelia's data forecasting model showed impressive results and was a solution that was automated and rolled out across the whole agency.
Sparro was also runner-up in the Agency Partner of the Year Award.
If you're interested in learning more about one of Australia's most awarded digital agencies, head over to our contact us page and say hello!